Celebrate New Year's in style
3 formats for an unforgettable start to 2022
Are you ready to celebrate New Year's Eve 2022? 

At Hotel Formula in Rosolina we have prepared 3 unbeatable packages.
Choose the one you prefer and treat yourself to an unforgettable New Year's Eve.
You can also choose to celebrate directly in the SPA!

The hotel is immersed in the Po Delta Park, less than an hour's drive from beautiful cities of art such as Venice and Padua.

Stay in super comfortable rooms, relax at the large Luxury Spa where you can try the Aufguss treatment for free.
Spoil your palate in our restaurant with traditional gourmet cuisine and an enviable wine list with a renowned selection of Veneto wines.

Discover below the 3 formats we have devised for you to celebrate the arrival of 2022 in style.

*The arrangements for the evening and the entertainment will be finalised in accordance with the anti-Covid19 regulations in force at the time.

Period
31/12/2021 - 01/01/2022
Treatment
Dinner - SPA - Double room
per day per bedroom
New Year's Eve GOURMET DINNER and SPA
The offer includes:
Gourmet dinner
Music by Leandro Maggi
New Year's Brunch
Use of the SPA on New Year's Eve
Late Check Out: departure on 01/01 at 6 pm
Period
30/12/2021 - 01/01/2022
Treatment
Dinner - SPA - Double room
for the total length of stay per bedroom
Packages of 2 nights for 2 people with arrival on 30/12
The offer includes:
Gourmet dinner
Music by Leandro Maggi
New Year's Brunch
Use of the SPA on New Year's Eve
Late Check Out: departure on 01/01 at 6 pm
Period
29/12/2021 - 01/01/2022
Treatment
Dinner - SPA - Double room
for the total length of stay per bedroom
Packages of 3 nights for 2 people with arrival on 29/12
The offer includes:
Gourmet dinner
Music by Leandro Maggi
New Year's Brunch
Use of the SPA on New Year's Eve
Late Check Out: departure on 01/01 at 6 pm
loading form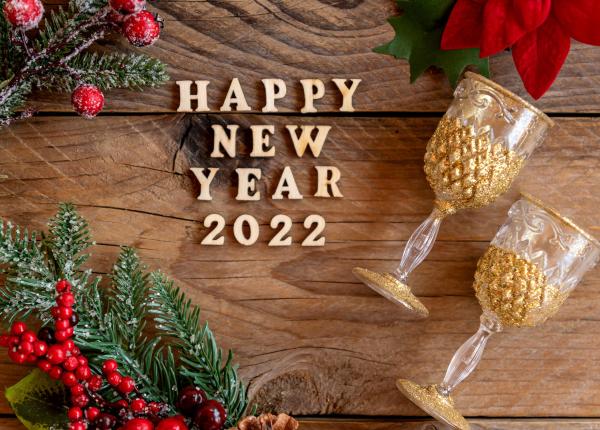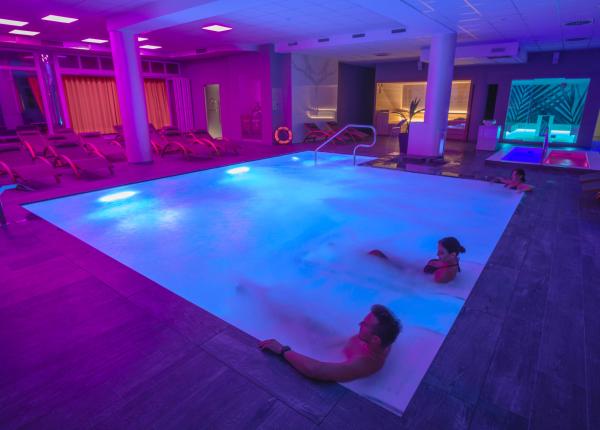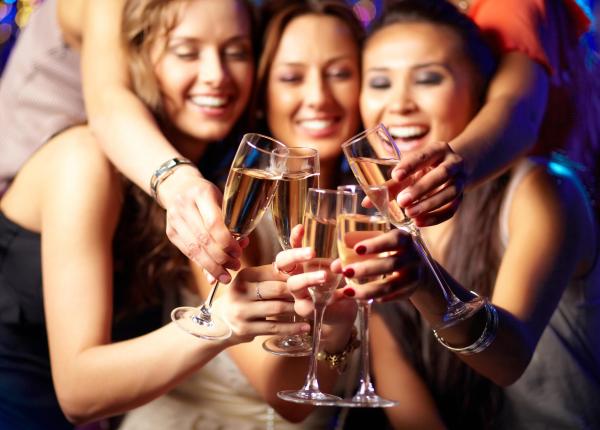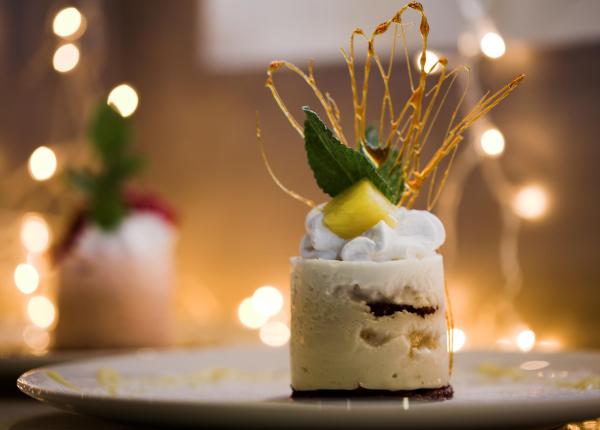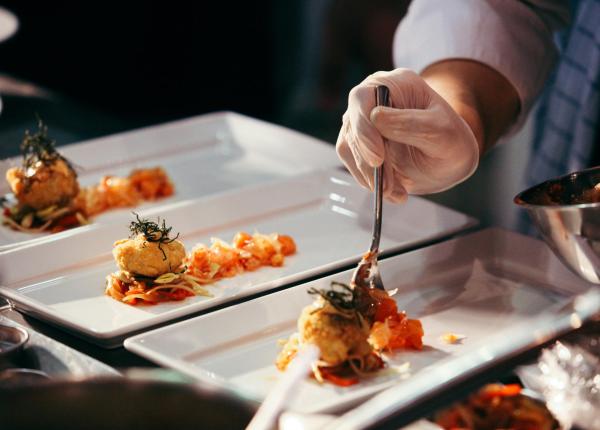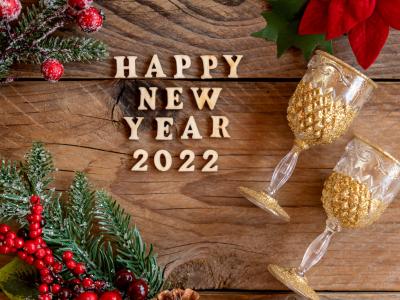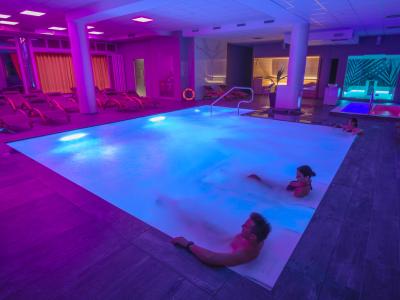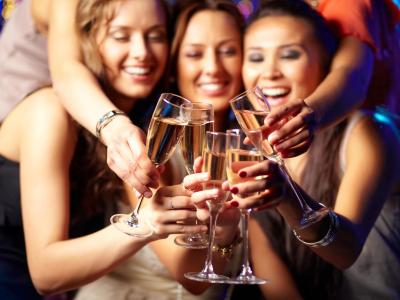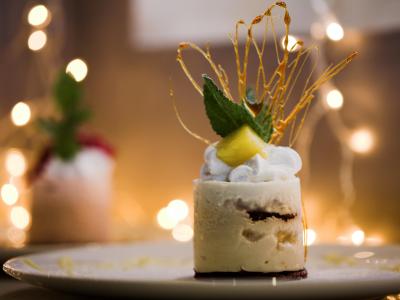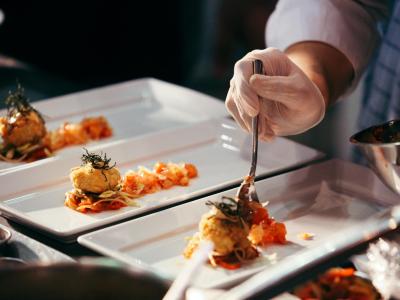 Strong points of the offer
Access to the PURAVITA Spa
What our guests like
«Always have loved and always will keep loving this place 💕 A very friendly staff, everyone has taken great care of our needs or litt...»

Felicious van Götze