Offers
Worry-free August 15th holiday: by the sea and at the spa in Rosolina
Stay in hotel with entrance to the spa and private beach
From
160€
at night
per bedroom
Celebrate August 15th in a big way in Rosolina Mare!
Choose the exclusive offer of the Hotel Formula International.

We are the only hotel with spa in the Po Delta, just a few minutes' drive from the beach.
Enjoy a few days of well-deserved rest and total relaxation with us!

Our offer combines the beauty of the naturalistic oasis of the Po Delta with a long weekend at the sea.
Stay at least 3 nights in our hotel, and live the August 15th holiday to the fullest!
You'll sleep in modern and comfortable rooms, enjoy rich and tasty breakfasts, and experience fantastic days at the beach with beach service included.
Not to mention long hours in the 900-square-meter PURAVITA Spa, with free Aufguss treatment.

Discover our offer and book NOW!
Period
13/08/2023 - 16/08/2023
Accommodation
Puravita room
The offer includes:
Accommodation in Puravita Room
Continental breakfast
Dinner at Regina Restaurant since 1973
Parking
Wi-Fi Connection
Private beach: one umbrella and two sunbeds (1st to 4th row)
From
€ 160
at night per bedroom
Period
11/08/2023 - 22/08/2023
Accommodation
Puravita room
The offer includes:
Accommodation in Puravita Room
Continental breakfast
Welcome drink
Daily access to PURAVITA Spa
Parking
Wi-Fi Connection
Private beach: one umbrella and two sunbeds (1st to 4th row)
Do you want to have a magical experience?
Request the Arabian beach tent
,
with canopy and curtains!
SPECIAL 20% DISCOUNT on the additional fee: €24.00 per day instead of €30.00
From
€ 184
at night per bedroom
Period
11/08/2023 - 22/08/2023
Accommodation
Puravita room
The offer includes:
Accommodation in Puravita Room
Continental breakfast
Dinner at Regina Restaurant since 1973
Welcome drink
Daily access to PURAVITA Spa
Parking
Wi-Fi Connection
Private beach: one umbrella and two sunbeds (1st to 4th row)
Do you want to have a magical experience?
Request the Arabian beach tent
,
with canopy and curtains!
SPECIAL 20% DISCOUNT on the additional fee: €24.00 per day instead of €30.00
From
€ 226
at night per bedroom
loading form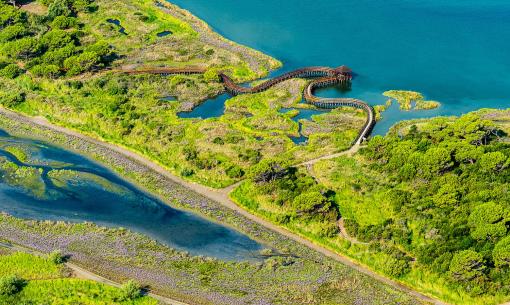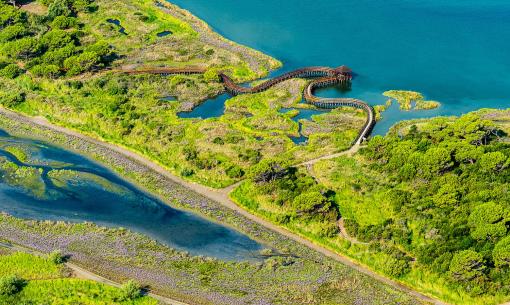 Strong points of the offer
Breakfasts included
SPA and Wellness Center
Beach included
What our guests like
«Exceptional both the room and the breakfast not to mention the fantastic SPA. I've been to other SPAs but I consider this one the number one...»
Finizio
«(Translated by Google Translate) Helpful and friendly staff, great service, nice facility, spacious rooms. Great food»
Debora Campana
«(Translated by Google Translate) Nice hotel with spa paid the right amount with breakfast and very friendly staff»
Franco Baltieri
«(Translated by Google Translate) Hotel on the Romea state road 15-20 minutes from Rosolina Mare. Staff very kind and helpful in providing i...»
Barbara Solmi
«Hotel that seems designed to welcome motor enthusiasts' clubs:-)))....with all the essentials and a Spa that you absolutely must try! (trans...»
Enrico Puzzanghera